Educational Opportunities from a Proven Partner
With DeLux as your partner, you can increase your personal and extended team knowledge and skills – with customized onsite presentations that save you the time and cost of travel, tuition and lost productivity.
---
Let DeLux Schedule an Onsite Lunchtime Seminar!
At DeLux we understand the importance of ongoing education in emerging dental treatment options and practices to your practice's overall health.
What's more, we understand how valuable your chair time is, and your team's need to service your patients with the utmost efficiency.
That's why we're proud to be your go-to partner for ongoing education on topics that can bolster the range and quality of treatment expertise you offer patients – and to deliver it to your own office or offsite location.
Lunch & Learns with DeLux Dental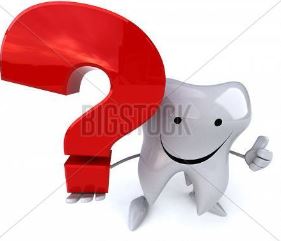 To make things even easier for your team, we'll bring in lunch to share, while providing a lunch hour seminar on your topic of choice. Our experienced and certified team members are known for their informative and fun presentations.
---
Educational Features:
Onsite presentations – your location or ours
Timely info on emerging treatments
Expert presentations by certified dental technicians
Schedule according to your team availability
 Your Team's Benefits:
Keep your awareness & skills at peak levels
Ensure your extended team's expertise
Omit travel requirements
Convenience – when & where you need us
---
Complimentary Educational Laboratory Tours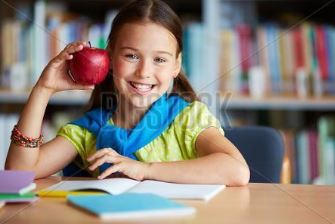 For clients and organizations who want to become more intimately familiar with the 'behind-the-scenes' details of dental restoration production, we also do tours for groups such as school classes, dental teams, or other groups.
Key Topics of Interest
Here are just a few of the topics about which you and your team might like to learn more. If there's a topic or treatment you need to know more about, and don't see it here, simply call DeLux to inquire when and how we can address it for you!
All-Ceramic Alternatives
CAD/CAM Restorations
Removable Alternatives
Implant Restorations
Shade Selection
Impression Taking Techniques
Laboratory Communication
We love to share our excitement and experience – call DeLux to customize a program for your office or group!