Trust DeLux for Time-Tested Technical Support
Our certified dental technicians, with over 20 years of experience each, are available for case planning and technical assistance – so you can get your cases planned accurately the first time and save valuable time in the process.
---
Get Your Case off to the Strongest Start
At DeLux Dental Laboratory we view ourselves as your partner in delivering the most effective and efficient patient care possible.
And we understand that the best time to create an ideal treatment plan is before a case is started. That's the best time to call DeLux. We are honored to be invited to participate in your pretreatment planning – especially with complex restorative cases – and we see it as part of our value-add. We also offer technical advice on some of the most common challenges that occur on a case.
---
DeLux Technical Support Includes:
Advanced comprehensive case planning
Options for time & cost issues
Updates on manufacturer spec's
Technique & materials advice
Dental Practice & Patient Benefits:
Faster case progress
Reduced errors and return visits
Improved patient outcomes & satisfaction
Better bottom-line performance for your practice
---
A Team You Can Trust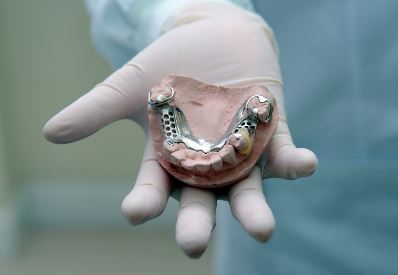 With decades' worth of experience, and a commitment to ongoing education in emerging dental treatments and restoration technologies, we are a team that clients have come to rely on for a wide range of expert service and advice. Our experts not only learn continuously, they are known for presenting educational events to the professional community.
So if you need help with anything, anytime, know that we are here at your service. We frequently assist our clients with questions that arise around things like:
Best material selection
Consultation on a anterior or posterior restoration
Unusually challenging case considerations
Preliminary mouth preparations to improve esthetics
No matter what the situation, you can be assured that our technicians are prepared, ready and willing to assist. To this end, our experts are continuously acquiring new knowledge, techniques and tips in ways to improve the patient, doctor and lab experience.
Why We Do What We Do…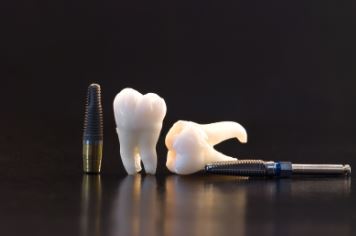 It's no secret that the best restorations and dental prosthetics are produced when both the dentist and the lab each have full details on the anticipated result and case outcome.
Having precise and comprehensive instructions is absolutely critical to success. At the inception of a new case, documenting and providing the most thorough case details to your lab partner will be the greatest factor in achieving the perfect case outcome.
Let DeLux help you sweat the details in case planning – and achieve the results your patients deserve!